Today, foreign language is one of the most sought-after career options, not only among the arts stream students but science and commerce stream students too. And in this age, Korean is emerging as one of the important east Asian languages learners are opting for. So if you're serious about learning Korean in India, stay tuned.
In this blog we'll provide you an idea about the admission process of JNU BA in Korean.
Before getting started, we want you to know that JNU is not the only institution where you can pursue BA in Korean. There are other universities and colleges present as well ,where you can get admission. But at the present time , JNU is the best option available in India because of its top notch faculty, inclusive environment and job opportunities .
Since the university offers so many incentives there is a tough competition to enter into JNU. The students have to clear an entrance exam in order to get admission in BA Korean course.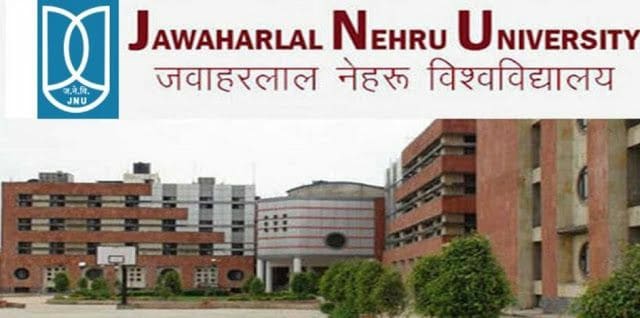 Admission Process
Each year the application process for admissions is held anywhere between mid-February to beginning of April. The admit card of the applicants is released in the month of April and the entrance test is held in the month of May. The merit list comes in June-July. And finally, the registration process of selected students in the colleges begins in July and ends in August. Therefore,  by August the admission process gets completed.
Check out the University site to get latest information:JNU Admission
Entrance Exam
The entrance exam for getting admission in Foreign Languages is held in clusters, i.e., the entrance exam for BA Korean, Chinese and Japanese is held together. In other words, whether you're opting for getting admission in Korean, Japanese or Chinese Department, only a single entrance exam will be held for them all. Here you have to write your preferences in the exam.
The same question paper will be provided to all the applicants, irrespective of the language they want to pursue( among Korean, Chinese and Japanese). After clearing this entrance test, students will get admissions based on their preferences they mentioned earlier.
The syllabus of this entrance exam is not very tough. The test contains questions from following topics;
Verbal Aptitude
General English Objective questions
Basic reasoning
G K (related to India)
Reading comprehension
G K ( related to Korea, China and Japan)
Subjective Questions (at the end)
One can easily prepare for the JNU BA Korea entrance exam. A few books are also available in the market for the same. But one can study without purchasing those books as well. Check out previous year question papers to get a clear idea about what kind of questions are asked in the test. Also, practice a lot so that you don't get nervous at the time of your entrance exam.
After BA , you can also opt for higher courses in Korean Language from JNU. If you are a self-learner undergraduate and you want to switch to MA Korean studies, then you can apply for MA Korean entrance exam. As the syllabus for MA( in Korean) is pretty difficult, you must study really well to crack the entrance test.
Learning a foreign language can open a number of avenues for you in future. With the extension of trade between South Korea and India, learning Korean language can assure you a new career path.
Did you like the article? Drop down your comments below .